"Give Your Look a Glimpse of Royalty."
Magna is a cosmetic company that was established in 2019 with a significant level of ambition to dominate the field of cosmetics and beauty supplies with specialization in producing high-quality lenses, lashes, and acrylic nails, that are suitable for daily use.
Starting its business in the United States, Magna has focused to flourish its business in the Middle East in the past few years, and is managed by a skilled large and variant team of employees of related specialties to deliver high-quality and efficient products.
Magna's priority is to provide a significant amount of product ease of usability by taking care of the materials of production so that it uses organic, healthy, and natural supplies to produce its lenses, nails, and lashes, to make sure it gives its potential customers the greatest experience with their aesthetic and unique products and the highest amount of satisfaction.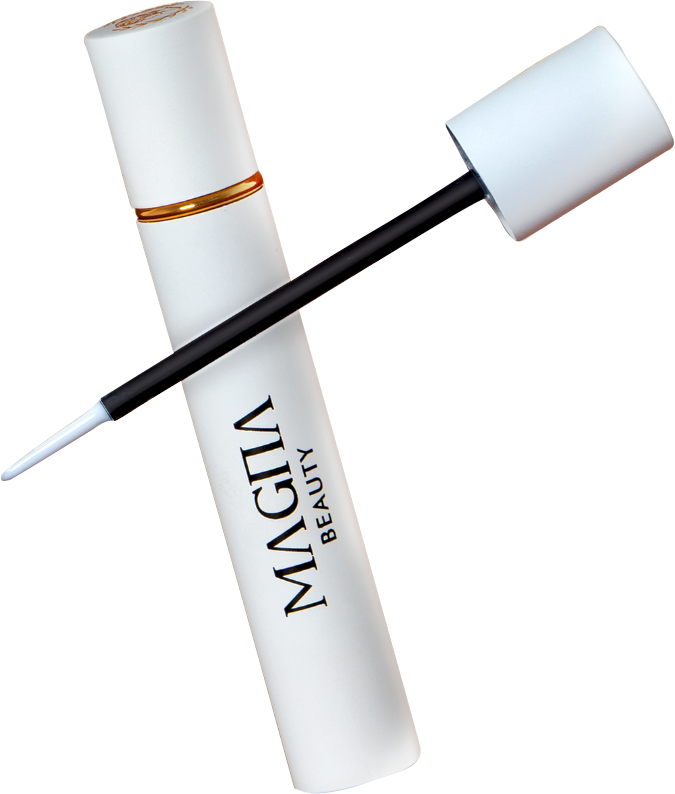 Magna took into account producing the essential accessories for their main products, such as nail glues, contact lens containers, and solutions.